How to apply UK University scholarships?
Scholarship deadlines are usually many months prior to the start of the course. So, you need to apply for a course of study at the university before you could try for the scholarships.
To start your search, follow the below steps:
Search the course database for the subject you are interested in and save your results.
When you have shortlisted a few courses in your shortlist, check the profiles of selected universities to get more details.
Visit the university websites of your choice and search for scholarships for international students.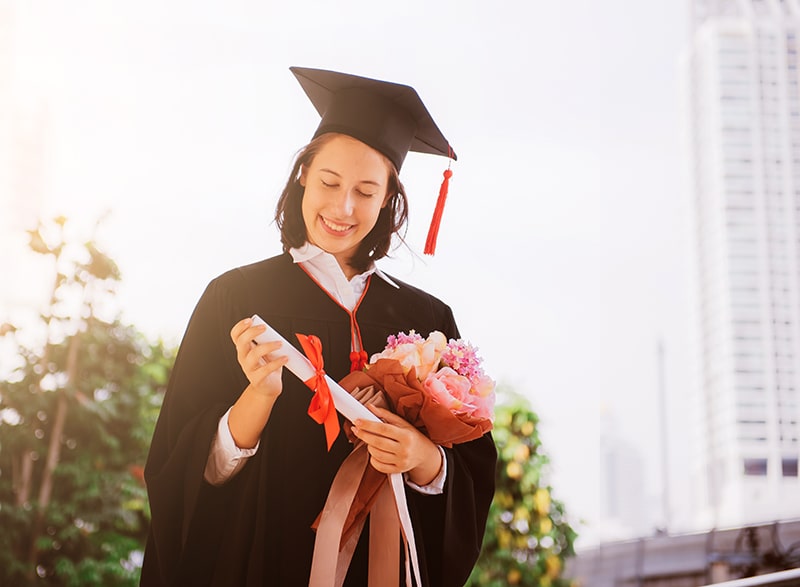 Consider these points when you start your search:
All UK scholarships are not offered based on financial need – most of them will evaluate your ability in academics.
You can apply for scholarships, when you are applying for the course at the university or after you have applied.
Scholarships Deadline
There are numerous scholarships available for students aiming to attend UK University, especially international students. However, many universities set a deadline for application quite early in the year as there would be hundreds of applicants and hence it is advisable to start early.
The UK universities are offering plenty of scholarship options for international students. An international student applying to above universities might be eligible for one of the following Scholarship scheme.
Award Type of AHZ Partner UK University Scholarships
Academic excellence awards

Disabled students allowance

Further education funding

British Chevening Scholarship

BUTEX International Scholarship

Commonwealth Scholarships for Developing Commonwealth Countries

Commonwealth Masters Scholarships

Scholarship for African students

Scholarship for Chinese students

Scholarship for Indian and Pakistani students

South Asia Merit Scholarship in Computational Engineering Sciences

South Asia Merit Scholarship in Leadership and Management

South Asia Merit Scholarship in Environment and Agrifood

South East Asia Merit Scholarship in Leadership and Management

Santander Scholarships Programme (Masters)

British Council IELTS Prize

Delta Foundation Chevening Scholarship Taiwan

High Achievement Scholarship
International Undergraduate and Postgraduate Scholarship

Loyalty Discount for graduates

Medway Community Scholarships

Music Performance Scholarship

Academic Excellence Scholarships

Jordan Kuwait Bank Business Scholarships

India, Nigeria and Ghana development Fund

Academic Performance Scholarships

Undergraduate and postgraduate Journalism Bursary

International Travel Bursaries

Articulation Scholarships

China Ambassador Scholarships

Chevening – UK Government Scholarships

British Council India Great Scholarships (External Scholarships)

International scholarships and financial help

International Merit Scholarships

School Awards for International Students
EU loan
Eligibility for loans for students from the government of UK can be complex and it is better to read all the requirements very carefully. Only students who have lived in the UK for the past 3 years prior to studying are eligible for loans.
However, that could change subject to the policy change for EU countries, be sure to look at all the requirements before submitting the loan application or check with our experts.
International Student Scholarships information
Other than the universities mentioned above there are some other partner universities of AHZ Associates offer a different kind of scholarships for undergraduate and postgraduate overseas students which are as follows:
Anglia Ruskin University London

Coventry University London and Dagenham

University of Roehampton, London

University of Bedfordshire

University of Central Lancashire

University of Northumbria London

University of the West of England-UWE Bristol

University of the West of Scotland London

University of Wolverhampton
Do you wish to apply for scholarships?
If answer is yes, you can apply to follow the university website or seek further assistance from member of the colleagues from AHZ Associates
Disclaimer: AHZ Associates makes every effort to ensure that above information is fair and accurate. However, information on funding may vary subject to change university WebPages and our website.