Overview
AHZ Associates is a proud representative of higher education institutes based in the United Kingdom with many branches in all over the world.
We understand international students need professional guidance and trustworthy organisation for their University admissions. Therefore, we organise UK Education Fair, Education Expo, open day's assessment and seminars for every intake. The main ideology is to open a door for the student's to meet the University representatives directly under the same umbrella and get their desired courses. We also provide free student consultation.
AHZ Associates is a unique organisation having dedicated approach towards the welfare of the students and always acts as a bridge between the institutes and prospective students. Our main strength is our experts who are graduated from UK Universities, British Council Education UK Agents Training Certificate, and Partner Agency Certificate ENGLISH UK and participant of UCAS international Teacher and Advisers Conference since 2015 to extend the knowledge of higher education within the UK.
Who We Are
AHZ Associates is one of the leading organisations specialised in international student recruitment and placement for UK Universities. AHZ has been operating for nearly a decade now and have grown manifolds since its incorporation in 2011-12. We operate in the UK, Europe, North Africa, Central Africa, Middle East, Central Asia, South Asia and other regions, having a global presence.
We support all our university partners with commitment and dedication to achieve their recruitment targets. Our team of UK Graduate Counsellor and around 80 counsellors enjoy every moment working closely with students and their parents. The staff has clear understanding of UK University admission process, application process and UKVI policies to deliver the highest professional service, complaint with the rules of the regulatory bodies. We have been organising student recruitment fairs and Expo's for six years and have served over 80,000 students. 2019 has been a very successful year for AHZ Associates. We organised thirty-eight (38) student recruitment fairs in London, Birmingham, Morocco, Singapore, Romania, Nigeria (Abuja, Lagos), India, Bangladesh (Dhaka, Sylhet, Chattogram) and admission events for government sponsors student as well as Open assessment event in Kuwait, Nepal, Sri Lanka, India with an aim to recruit quality students for our valuable university partners.
Quality is the prime objective at whatever we do at AHZ Associates and our compliance team represent us here to get the right students for our partners. We pride ourselves of having 98% satisfaction rate from our clients. We are committed to maintain these positive experiences of our clients as our business tradition. We are a UCAS registered centre and partner agency English UK.
Your comments, recommendations and feedback are highly appreciated which will help us improve our services.
Company History
2012 – Company established in UK.

2013-AH&Z commence UK Education Fair (in UK) and start recruitment.

2014 – AH&Z started Global Recruitment Operation

2015 – AH&Z have presence at Kuwait, Nepal, Srilanka and Saudi Arabia.

2016 – AH&Z Have established and Opened office in Dhaka in Bangladesh

2017 – AH&Z Launch (overseas) UK Education Expo organised by British Council and started
recruitment officially.

2017 – AH&Z started recruitment from EU countries, Vietnam and Philippines.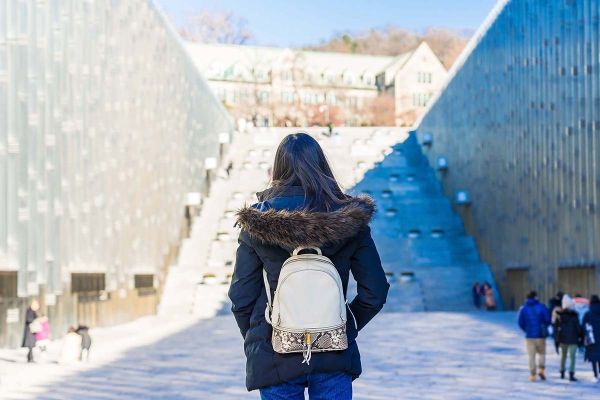 Most of our colleagues are graduated from UK Universities.
Train by the British Council and certified
Joining UCAS International Teacher and Advisers conference every year since 2015.
We also join the British Council conference- 2020 to get the most updated information.
AHZ Team trained by the Partner Universities and hold up-to-date information.
Well trained Compliance team who manage Quality control and who hold right to reject any
application at any time.
Served over 80,000 students.
Organised more than 38 UK Education Fair and Expo aim at bridging the gap between
students and Universities.
Organised more than 300 UK Educational Event/Assessment days
✓ Organize local & international Education Fair and Expo.
✓ Spot assessment day.
✓ University open admission day.
✓ Seminars.
✓ School visits
✓ Promote newly introduced courses by our partners.
✓ Study tour events (in process for the future).
✓ All service is completely free for students and our partners
(English UK, UCAS centre and British Council trained Agent, UKCISA Membership)
AH&Z ASSOCIATES LIMITED Company Register No: 08110262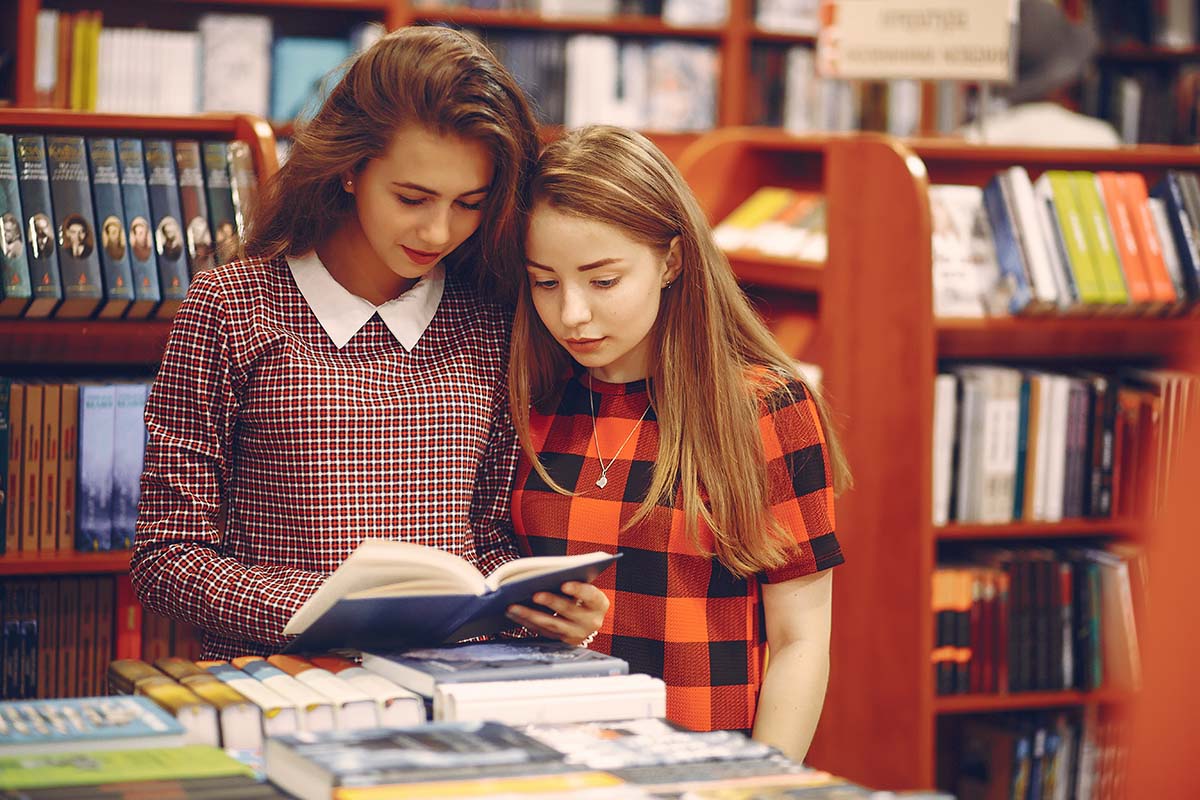 ⇒ Online Advertisement
⇒ Google Advertisement
⇒ YouTube Video Advertisement
⇒ Metro & evening standard advertisement
⇒ Local and International community newspaper advertisement
⇒ Local and International TV advertisement
⇒ Flyer distribution
⇒ Text and E-mail Marketing
⇒ Facebook Fan Page
⇒ Twitter, Instagram, YouTube, Google+, Blog and LinkedIn.
☛ Student admission advice.
☛ Advise for parents.
☛ Admission service for School, College and Universities.
☛ Government and Private organisation aboard education service.
☛ Partner University Recruitment Service.
☛ END-TO-END service. (Which means AHZ keeps in contact with the existing student and
☛ University until the student completes the course.
☛ Compliance team: We maintain a separate compliance team for every application those paid fees and will guide them to submit visa applications without error. The compliance team is led by Mr Golam Mortuza who is an industry expert and three of the UK graduates work with him on only in the compliance matters to maximise our visa rate.
☛ The compliance team go with the file close by and do comprehensive guidance and counselling to the students, understand their financial condition before they apply.
☛ The Compliance team also submit Admin Review and judicial reviews with the help of lawyers if required.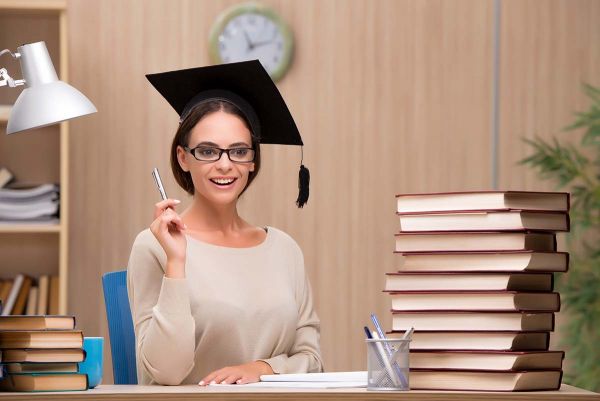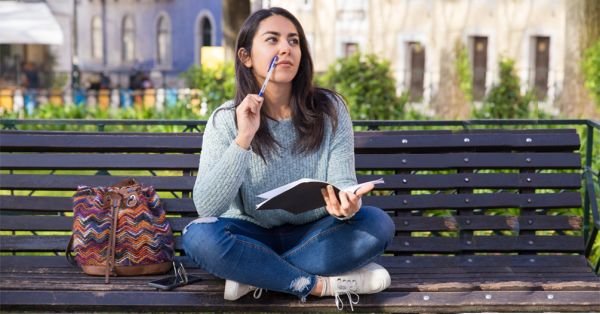 ✓ Direct appointment with our partner universities if required.
✓ Providing highest professionalism.
✓ Find out the right courses for international students.
✓ Prompt response.
✓ Standard admission application service
✓ Free & quick admissions guideline.
(English UK, UCAS centre and British Council trained Agent, UKCISA Membership)
AH&Z ASSOCIATES LIMITED Company Register No: 08110262
We do international newspaper advertisement covering all regions that we worked for, Face book
Advertisement for partner, Google Advertisement, Local TV advertisement, Flayer distribution Text
Marketing, Email Marketing, Facebook Page(Country based) about 1,64000 (BD)+ & 44,000(UK) fan &
many more in other countries, YouTube, Twitter, Blog, Skype.
To manage our student we have online system for partner institutes like -EMS data management
system(CRM), Centurusone, students & agent Management System, Project Management System,
Express Email Marketing tool for email campaign, Responsive website
➢ CRM management system.
➢ Centurion, students & agent Management System.
➢ Project Management System
➢ Express Email Marketing tool for email campaign
➢ Responsive website
Bulgaria & Other EU countries
Vision 2020: We Are Planning To Have Our Own Presence In The Following Countries.
UK Higher Education Institutions List
University Name
Aston University
Anglia Ruskin University London
Bangor University
Birkbeck, University of London
Birmingham City University
BPP University
Brunel University London
Canterbury Christ Church University
Coventry University
Cranfield University
De Montfort University
Durham University
Glasgow Caledonian University
Heriot-Watt University
Hult International Business School
Kingston University
Lancaster University
Liverpool John Moores University
London South Bank University
Middlesex University London
Manchester Metropolitan University
Newcastle College(HE)
Newcastle University
Nottingham Trent University
Queen's University Belfast
St Mary's University, Twickenham
Swansea University
Teesside University
The University of Buckingham
The University of East London
The University of Law
The University of Ulster
University of Bedfordshire
University of Central Lancashire
University of Chester
University of Derby
University of Dundee
University of East Anglia
University of Essex
University of Gloucestershire
University of Greenwich
University of Hertfordshire
University of Hull
University of Kent
University of Lincoln
University of Northumbria
University of Portsmouth
University of Roehampton, London
University of South Wales
University of Strathclyde
University of Sunderland
University of Surrey
University of the West of England-UWE Bristol
University of the West of Scotland
University of Wales Trinity Saint David
University of Wolverhampton
University of Worcester
QA Higher Education
Pathway providers
INTO
Study Group
Navitas
Kaplan
Holmes
Oxford International pathway campuses
Cambridge Education Group
Language schools
Bishopstrow College
Canterbury Christ Church University
University of Liverpool
Oxford International English Schools
Mobile:+ 44(0)7828560202
Phone: +44(0) 2073779630
E-mail: [email protected]
Skype: ahzassociates